Pharmceutical Drug Procurement Services
KBS Pharma can supply almost any drug product in both small and large quantities including hard-to-find items and branded, generic, and OTC products in all therapeutic classes and dosage forms. We supply according to lot and expiration date requirements and can acquire single or multiple lots..
Contract Research Organizations, Clinical Research Coordinators, Pharmaceutical Companies, Clinical Trial Sponsors, Clinical Research Associates, Clinical Trial Management Organizations involved in investigational drug research can save time and money using the clinical drug trial drug procurement services of KBS Pharma. We will work with you to ensure that your clinical trial drug supplies meet your protocols and are delivered on time and exactly as needed.
KBS Pharma is a licensed pharmaceutical wholesale company. Our experience as pharmaceutical distributors combined with our international network of pharmaceutical drug wholesaler partners makes it possible for KBS Pharma to procure drugs for clinical trials from almost anywhere in the world.
Our experience with cold chain shipping and in dealing with international customs requirements helps us to ensure that your temperature sensitive study drugs arrive to your clinical trial facilities within the required temperature range.
Call us today at 1-512-692-6297 for all of your clinical trial drug procurement needs or drop an email at info@kbspharma.com.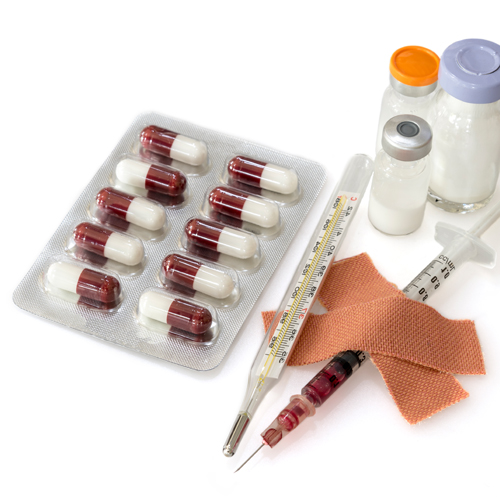 New Address
KBS PHARMA
2715 Sam Bass Road,
STE#563,
Round Rock,
TX 78681
: 512-657-1499

Old Address
KBS PHARMA
7901 Cameron Road
Suite# 3-316
Austin
TX 78754
US